---
LÁLOVI NEPRAVÍ ŽIDÉ
4. 1. 2008
od diviny

První souboj o křeslo amerického prezidenta vyhráli Obama a Huckabee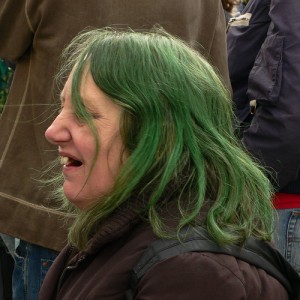 Luciana.Luxor
takže ti Chazaři se dali na judaismus? čili jsou to nesemitští judaisté?
tak jsem to tedy pochopila...čili nepraví židé?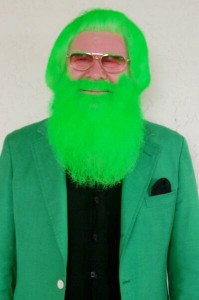 NWOZROUT
BINGO !!!Nesemitští !!!!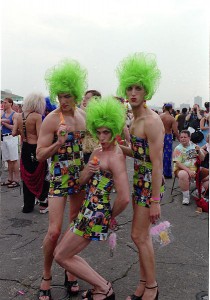 Luciana.Luxor
No, mě to právě překvapilo, víš..já třeba znám žida z USA, který úplně nenávidí Izrael, je judaista , vysokoškolák a semita.
pozn. xr - a nebyli tři ti šílené judaisté ??? :-)))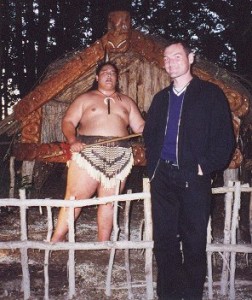 nevzdelany
taky znam jednoho zrovna jako ty
pozn. xr - akorát nemá zelené vlasy, no..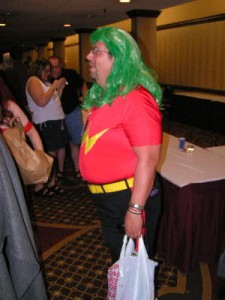 NWOZROUT
Ono není divu ...dohledejte si,jak reagoval KACAV ...když ho obvinili ze znásilnění PROSTITUTKY ?????????? a nutili k odchodu z funkce presidenta !!!!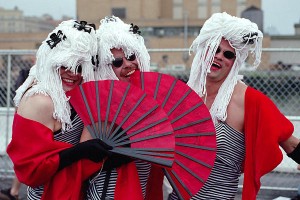 Luciana.Luxor
Tak tím se také ovšem vysvětluje, proč já znám zcela normální židy, kteří vůbec nejsou útoční uznávají pravidla tenachu. A proč existuje nějaká útočná nesemitská cháska, co přijala pokřiveně judaismus a otravuje svět. :-)))))
pozn. xr - stihli se přebarvit na bílo ti semitští judaisté :-)))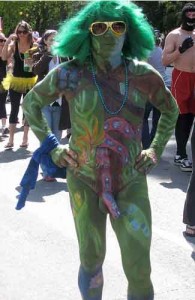 NWOZROUT
Proto i já dělím židy na normální ...SEMITSKÉ a nenormální.....Khazar-Aškenázy !! K největší smůle semitských židů přispělo i to,že neparticipovali natolik na kradení a že jejich konvertité se vyšvihli tam,kde jsou . Ostatně o tom hovoří i složení v samotném Israeli !!!!
Komentáře
Přehled komentářů
---
---